What a week it has been! I've been busy prepping for a piano audition/interview to a piano studio nearby because lets face it, it would be nice making some more money for living in this area.
We also have something really fun and exciting planned for tonight and tmrw which I will be sharing with you later.
Here are this week's 5 Friday Favs!
In honor of Vday, I will say the sweet poem that my hubby wrote for me.
He didn't buy me any flowers this year, and I'm actually fine with that. I saw every one else on social media world were sharing their flowers, and honestly thats great but expected for men to do so!
This year we were low key and gave each other our time and small items of appreciation like his sweet poem to me. And I bought him his fav non dairy ice cream (Rice cream hehe) and took the time to get dressed up for him. Valentines day is cute and romantic, but every week there should be a special day to express your love to each other, not once a year.
ok getting off my soap box ;-)
*he did buy me an hour massage and facial to use soon woohoo*
oh this is a tough one! I had made gluten free vegan banana nut bread this week that was pretty yummy
and also had a great random dinner last night of chicken dumplings and pizza
but I'll say that this hip cool salad place had such a wonderful salad!!
They serve fresh local produce and had many options for myself being Gluten/dairy/egg free! They were also super nice and have an app where you get 5.00 towards your rewards account of meeting the goal to get free salads! The location close to me has an awesome wood bar that is open to the fresh air. It was glorious
Another hard one, but I have to say when I came across this I just lovedddd it!
What I wore for my interview yesterday was so fun! I was scared to wear the teal tights but went with it to be bold and memorable ;-)
Also great for date night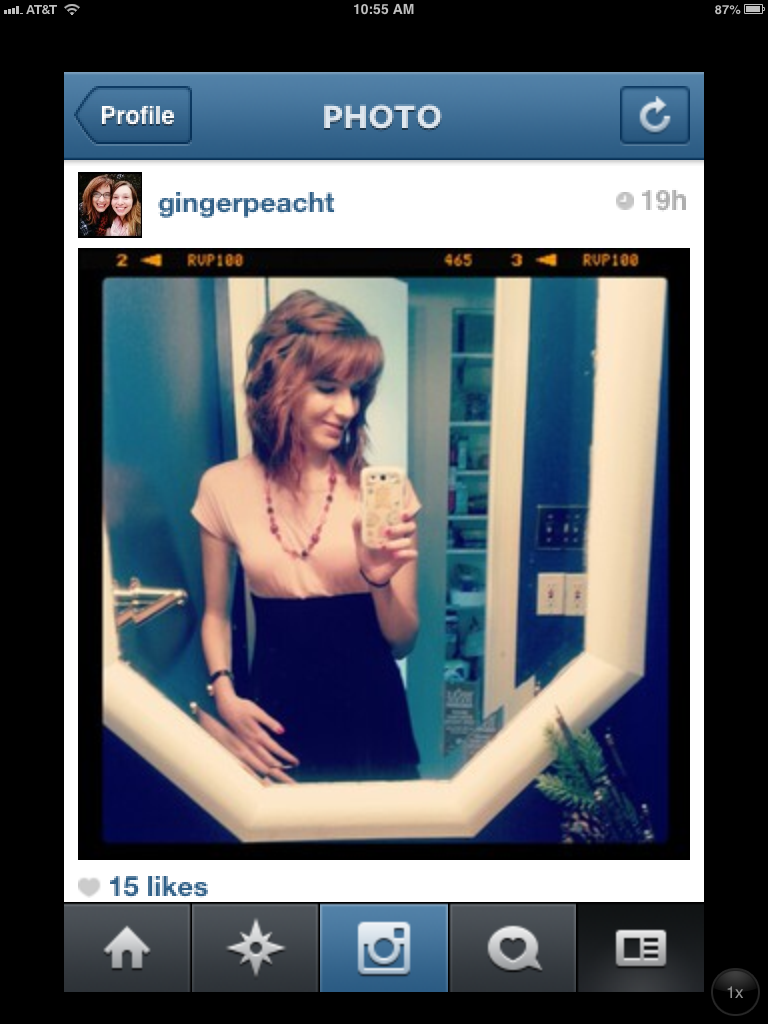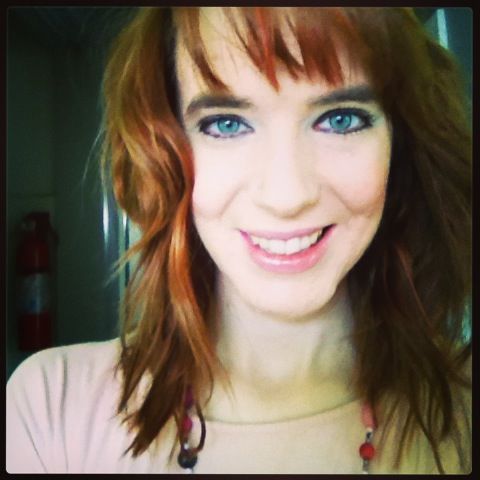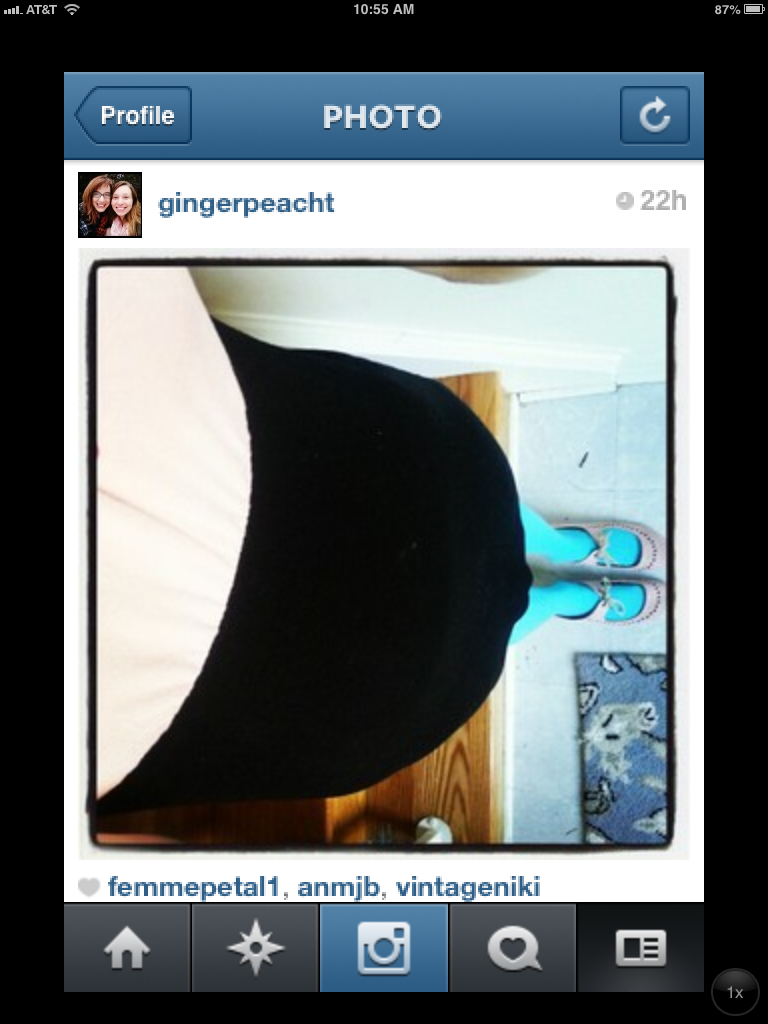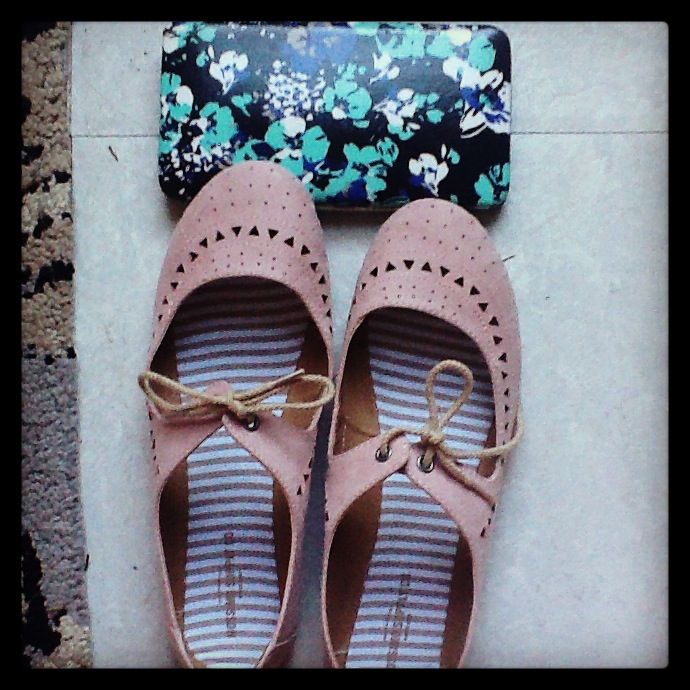 Target swag this week!
I had a posh party last sat night, and it was a crazy group of women!
One of our products is called "The stripper" (detox mud masque for your body) and just some of the comments made from them were hilarious! I had mentioned some customers had put this product on their chest and it felt great. Well one chimes in and asks her friend,
"She has fake boobs, would she feel anything?!"
hahaha died laughing.